My name is Cheryl Walker and I am obsessed with anything dog related.
Pre-pandemic I worked as a dog walker, trainer and canine behaviourist but since 2021 I've directed my focus to helping people online to either train their dogs, start up in business as dog walkers or help owners make the best choices when it comes to equipment.
I hope you find my little website useful.
**************************************
I've worked hard over the years to keep my credentials up to date but I still think the last one on this list is my favourite.
· Foundation degree (Level 5) in canine behaviour management
· WSDA instructor (World scent dogs association) and level 1 competition judge
· ADTB Puppy level instructor Diploma
· Diploma in Puppy Training
· Diploma in canine behaviour training
· Veterinary Support Assistant Diploma
· Completed Dr Ian Dunbar's Sirius academy
· Owner of an extraordinary working Cocker spaniel called Huckleberry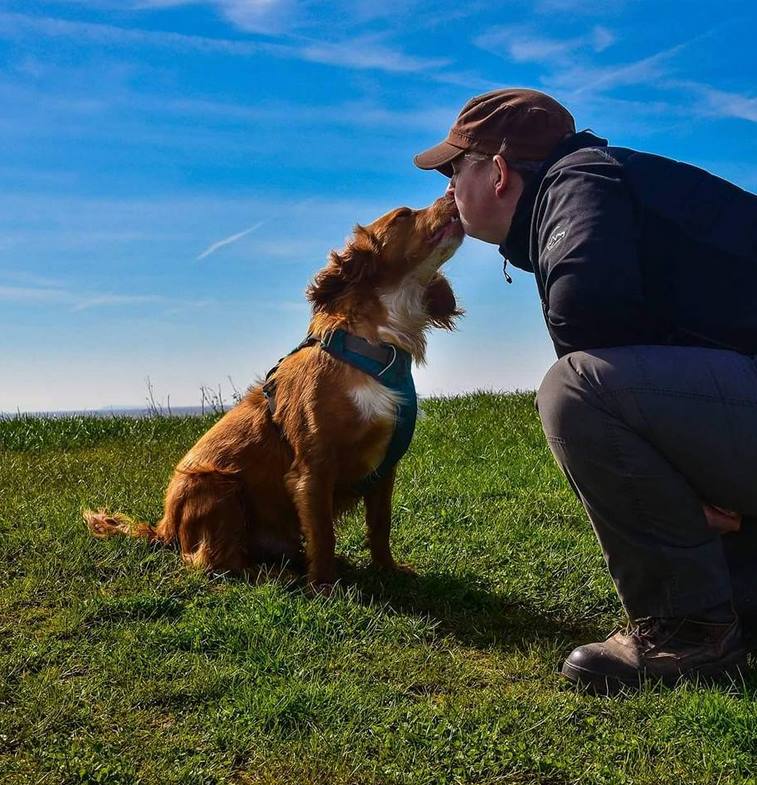 2023 Update;
You can now find my first book on Amazon, 7 simple skills for a well trained dog.